Any U.S. organization maintaining or transmitting electronic protected health information, commonly known as ePHI, must comply with the Health Insurance Portability and Accountability Act (HIPAA).
A Prescription for Security & Privacy
HIPAA established rules around protecting the security and privacy of sensitive patient data. Trustwave can help you respond to the regulation's guiding principles of confidentiality, integrity and availability of electronic protected health information (ePHI).
---
HIPAA: Fast Facts and Consequences
HIPAA features three components related to data protection: the Security Rule, the Privacy Rule and the Breach Notification Rule.
HIPAA requires "covered entities," which include hospitals, pharmacies, group health plans and individual provider offices, and their third-party "business associates" to deploy technical controls to prepare for audits and protect sensitive ePHI.
The maximum civil fine is $50,000 per violation, up to a maximum of $1.5 million per violation category, with the Office of Civil Rights within the U.S. Department of Health and Human Services collecting some $20 million in fines and settlements in 2017.
The HITECH Act of 2009 is a distinct law from HIPAA, but the two overlap and reinforce each other in certain ways.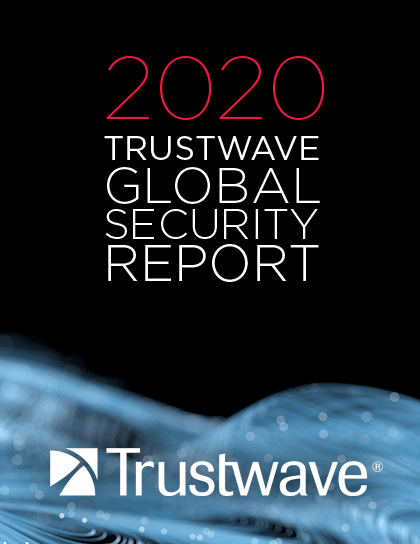 Research Report
2020 Trustwave Global Security Report
The 2020 Trustwave Global Security Report is a window into the latest developments in the world of cybercrime. Download your complimentary copy here.
Eye Risks. Close Holes. Get Secure.
---
Prioritize Your Efforts

Customizable assessments, scaled for covered entities and business associates, helps you identify safeguards necessary to meet HIPAA compliance by locating gaps that may exist between your current security posture and the requirements.

Address Gaps and Vulnerabilities

The Trustwave HIPAA Compliance Readiness Service helps you confront your HIPAA compliance gaps so that specific risks can be categorized, quantified and addressed.

Safeguard Patient Data

Count on Trustwave to guard your infrastructure, networks and data by building a defense-in-depth security strategy automated and managed through our cloud-based Trustwave Fusion platform.

Empower Decision Making

Our consultants pre-assess your compliance to identify the degree of conformity that your organization displays relative to the Omnibus Rule, which implements several provisions of the HITECH Act.