Resources
Resource Library
Browse our IT and security resources to find information on topics around managed security, security news, and more.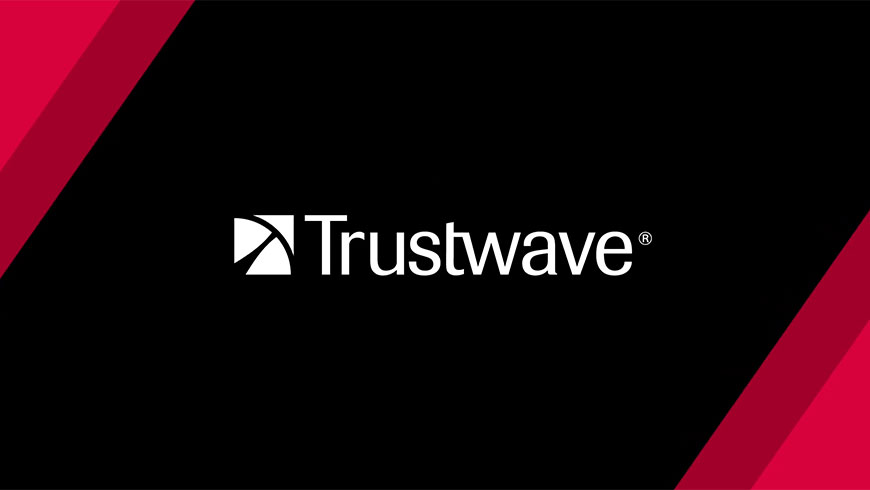 Overview
2020 Trustwave Corporate Video
Trustwave is a leading cybersecurity and managed security services provider focused on threat detection and response. Offering a comprehensive portfolio of managed security services, consulting and professional services, and data protection technology, Trustwave helps businesses embrace digital transformation securely. Trustwave is a Singtel company with customers in 96 countries. Watch our video to learn more about who we are and what we do.