Resources
Resource Library
Browse our IT and security resources to find information on topics around managed security, security news, and more.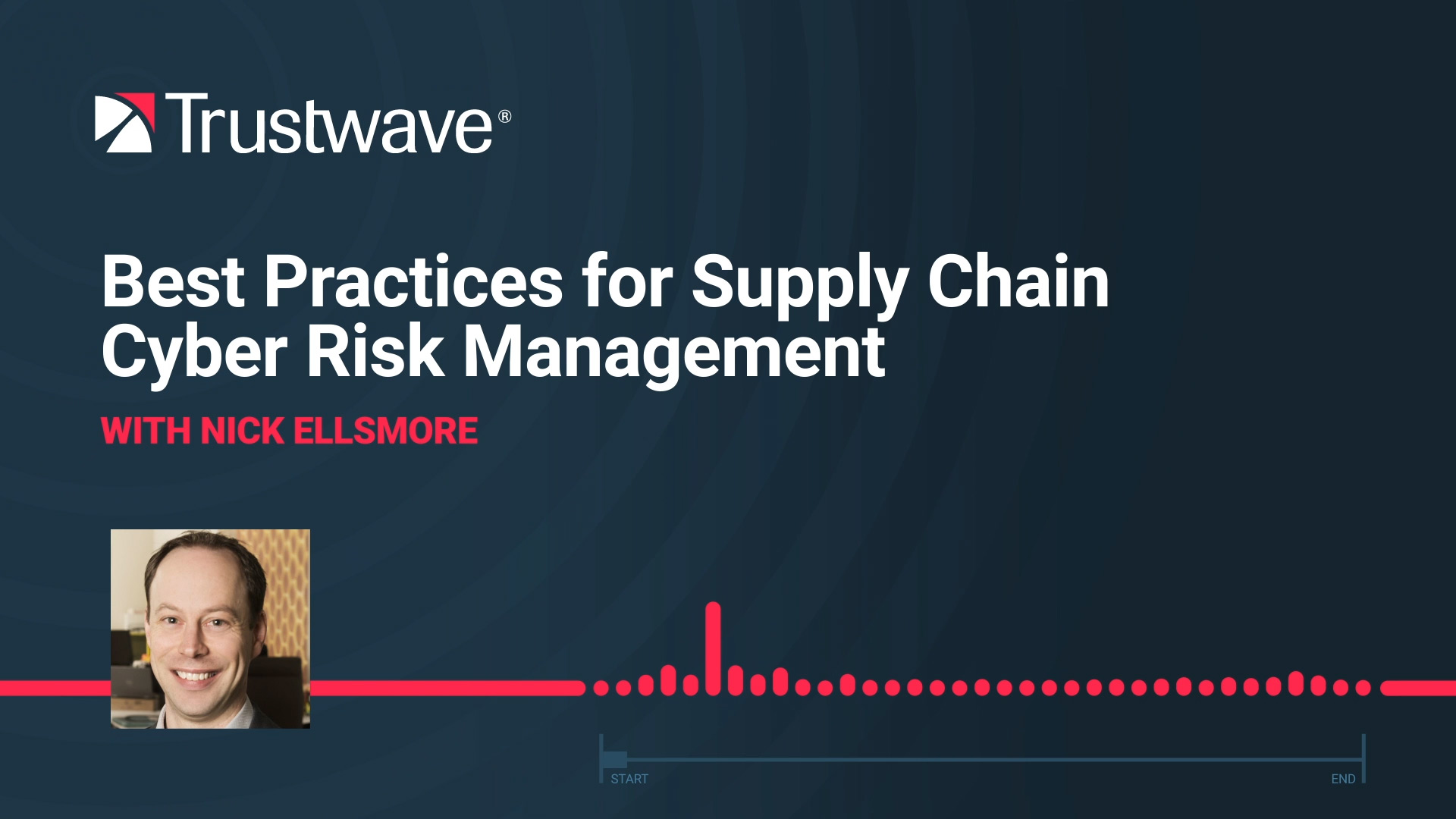 Overview
Best Practices for Supply Chain Risk Management
This video reviews best practices for managing suppliers in your supply chain including implementing an effective process to assess, measure and rank suppliers. Finding your unique cybersecurity process empowers your procurement teams to build stronger supply chain relationships to keep COGS moving, and helps your business determine where to invest its security management resources, even if that includes outsourcing the management of vendor risk.