Resources
Resource Library
Browse our IT and security resources to find information on topics around managed security, security news, and more.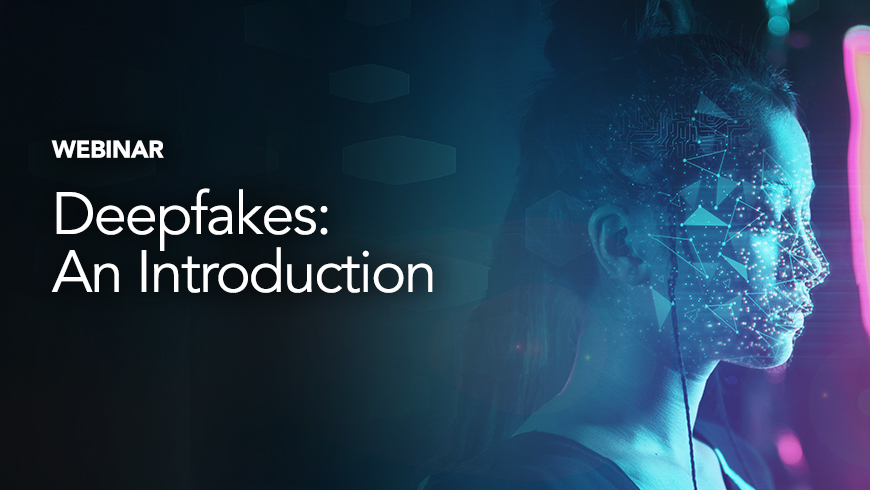 Webinar
[APAC Replay] An Introduction to Deepfakes
This talk will discuss the emerging technology and threat that is known as 'Deepfakes'. It will discuss the scale of the issue, it's unfettered growth and the continual improvements that make them believable.
Join our expert, Georgia Turnham, Security Advisor at Trustwave SpiderLabs, as she discusses where the future is for deepfakes.