Resources
Resource Library
Browse our IT and security resources to find information on topics around managed security, security news, and more.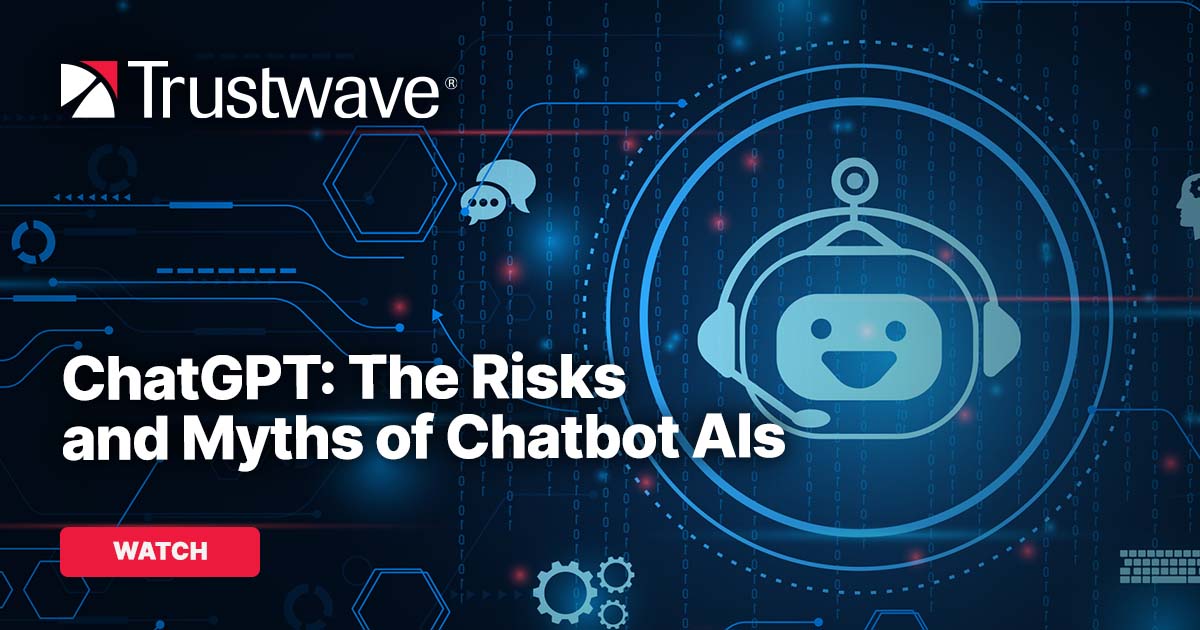 Webinar
ChatGPT: The Risks and Myths of Chatbot AIs
Artificial intelligence (AI) has rapidly become a key component of many organizations' digital transformation strategies. However, with the rise of AI comes a new set of security challenges and threats.
We're breaking down the latest AI-based threat techniques and the role of natural language processing and a strong security partner in defending against them.
During this session we explore the emerging AI threat landscape and the role of natural language processing in mitigating these risks, specifically:
The latest AI-based threat techniques and how they are and are not evolving
The advantages of using natural language processing in detecting and preventing AI-based attacks
Best practices for integrating ChatGPT into your existing security infrastructure
A preview of some of the new features coming in GPT-4